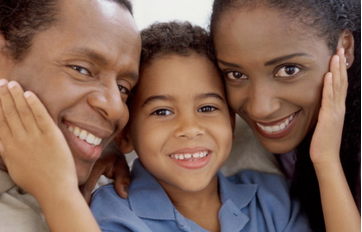 The Adoption segment of our Practice provides legal information and resources for prospective adoptive parents, in the area of step-parent adoptions.
Anne V. Alper also provides services should a child be declared dependent by the State and where the foster parent, relative or caregiver wishes to adopt the child.  Please arrange for a consultation so that this process may begin and a new chapter of your life can get started.
Give a child a family!
Anne V. Alper, Esquire… Experience, Guidance and Results